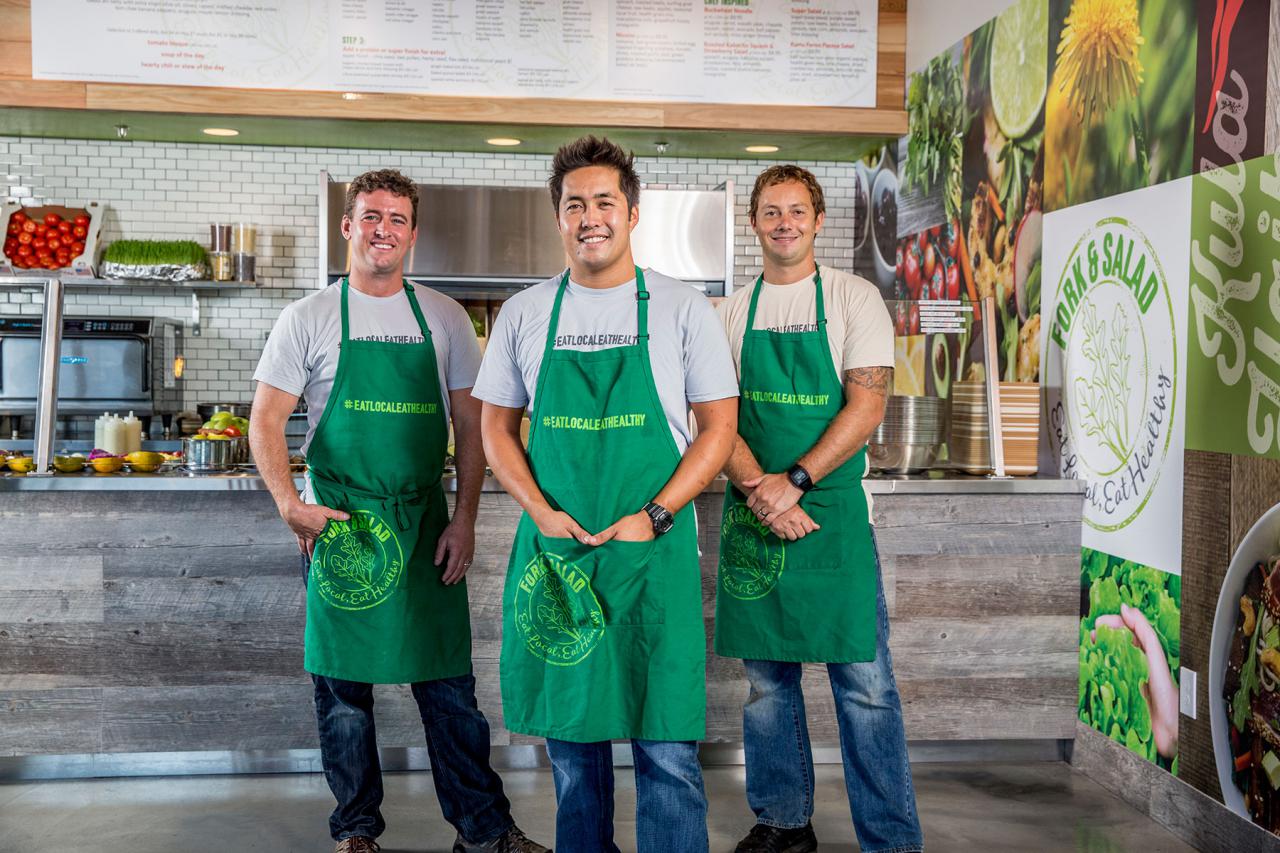 A chef-inspired salad company! "Eat local. Eat healthy!"
Our Mission: to redefine the possibilities of farm-to-table cuisine – as healthy, quick, convenient and affordable, so it can be enjoyed every day by everyone. In doing so, we will effectively support local farmers, ranchers and fishermen, taking us one step closer to a sustainable, edible Maui.
#EatLocalEatHealthy
We feature tasty chef-inspired salads, sandwiches, soups, stews, juices, organic coffee and more. We source as much of our produce locally and organically as possible. Every ingredient has an origin and every recipe is hand-crafted! Our diners will feel awesome eating healthy as they support our partner vendors!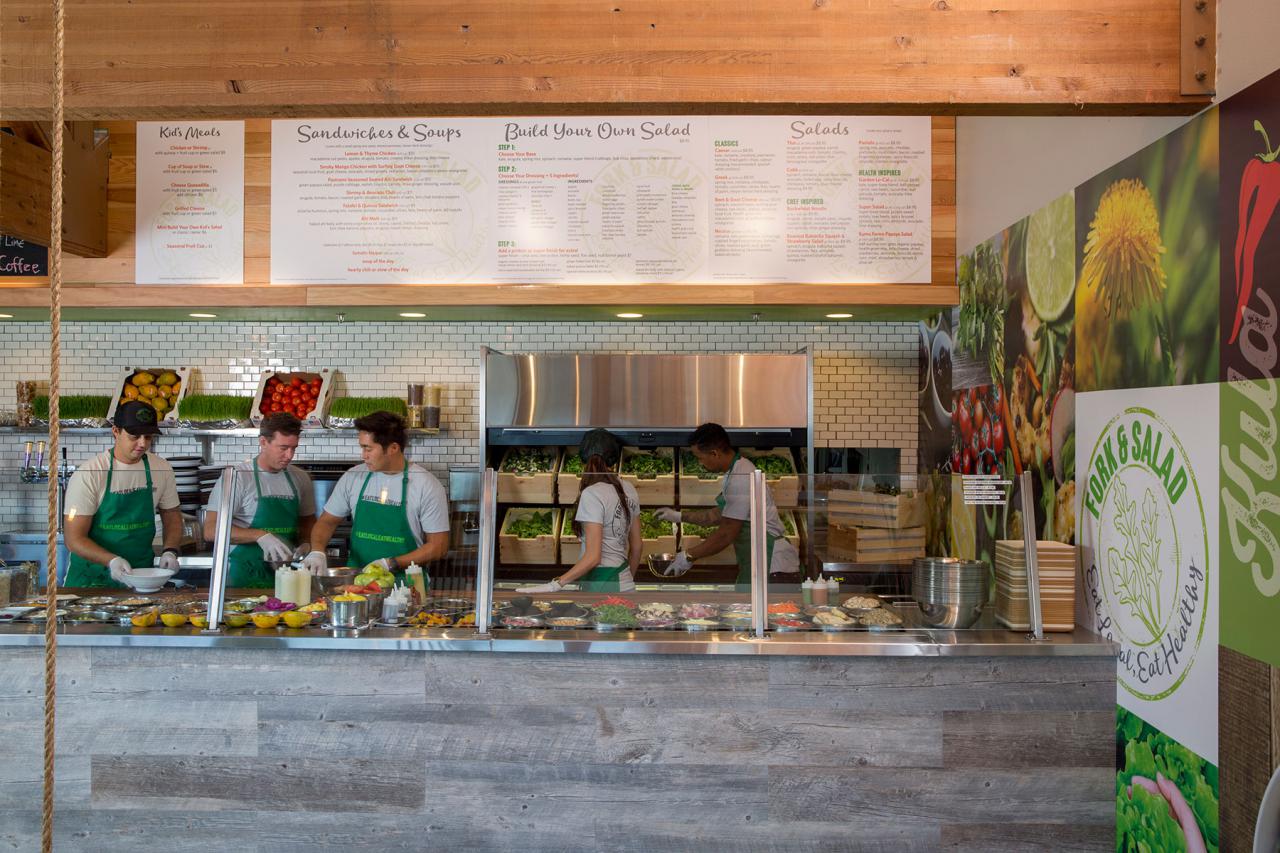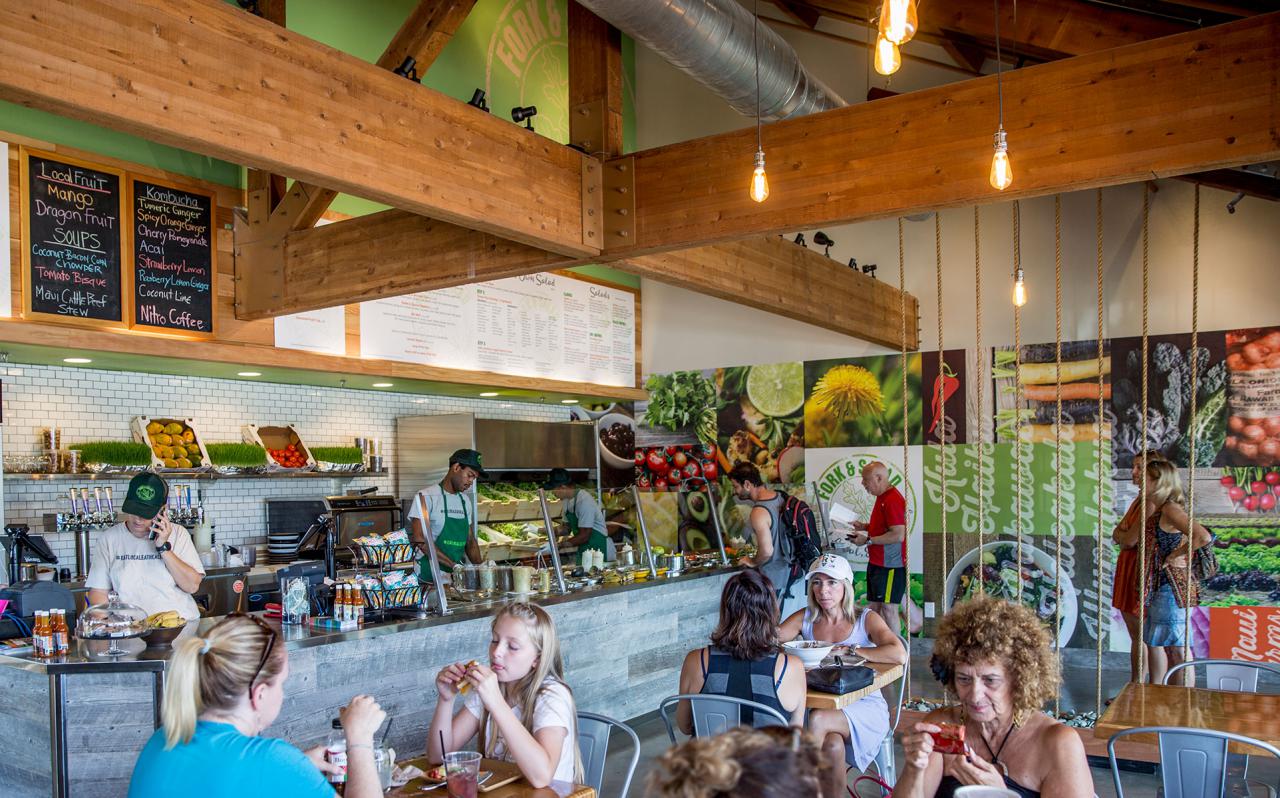 Farm to Table 2.0
Founded by chef-owners Jaron Blosser, Cody Christopher and Travis Morrin in 2016, Fork & Salad is their second restaurant brain child, the first being Three's Bar and Grill in Kihei, Maui. Their vision is to expand the farm-to-table movement to all parts of Hawai'i and make it accessible to all consumers and boost the local economy.